Web redesign // Refonte web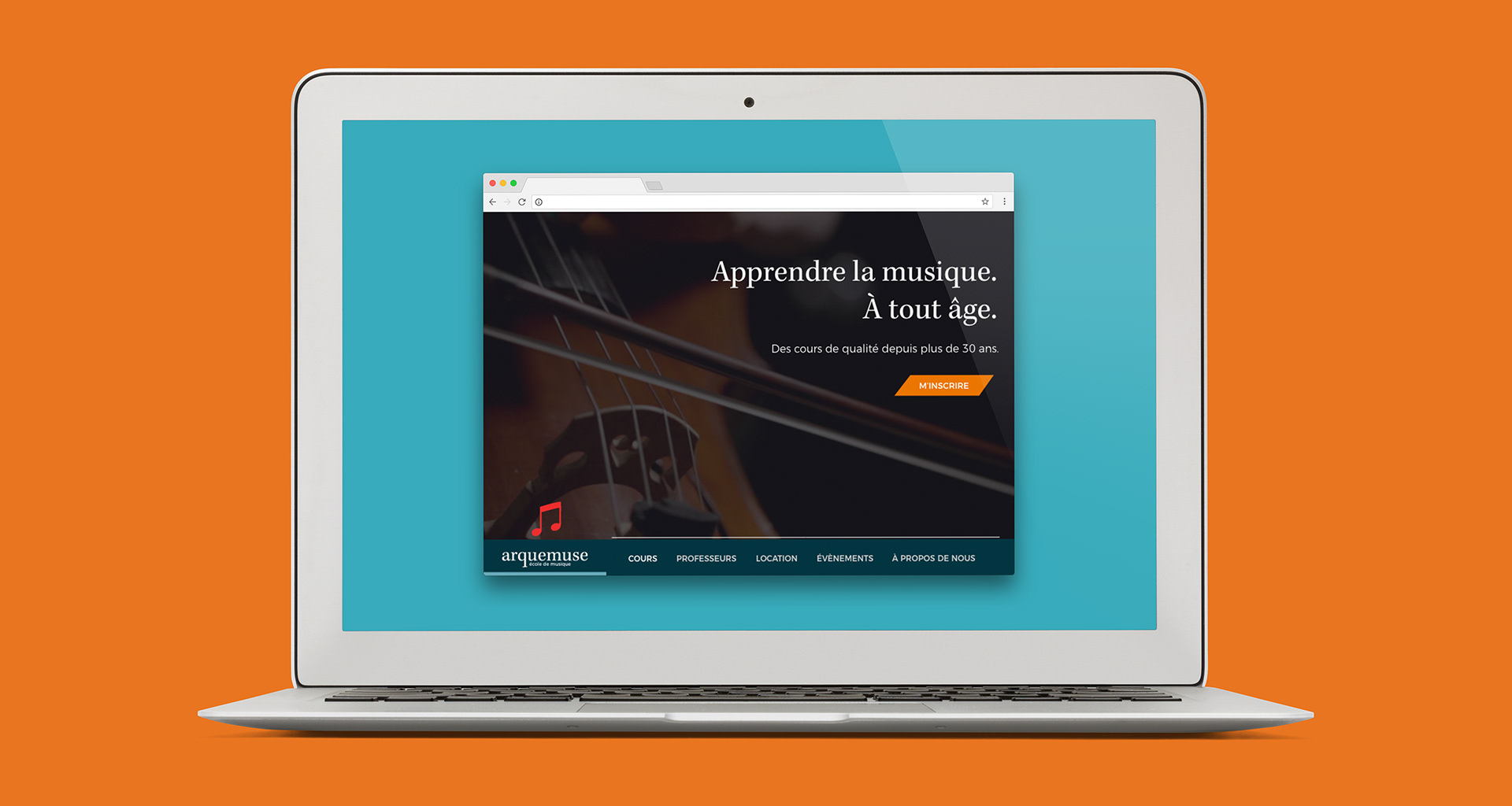 Prospective project redesigning the website for l'

École de musique Arquemuse

, a music school in Québec. This project was created with the incredibly talented JP Martel and Geneviève Rousseau. The work included a complete re-work of the information architecture, an exhaustive user research, a complete rehaul of the signup experience and a mobile-first design.